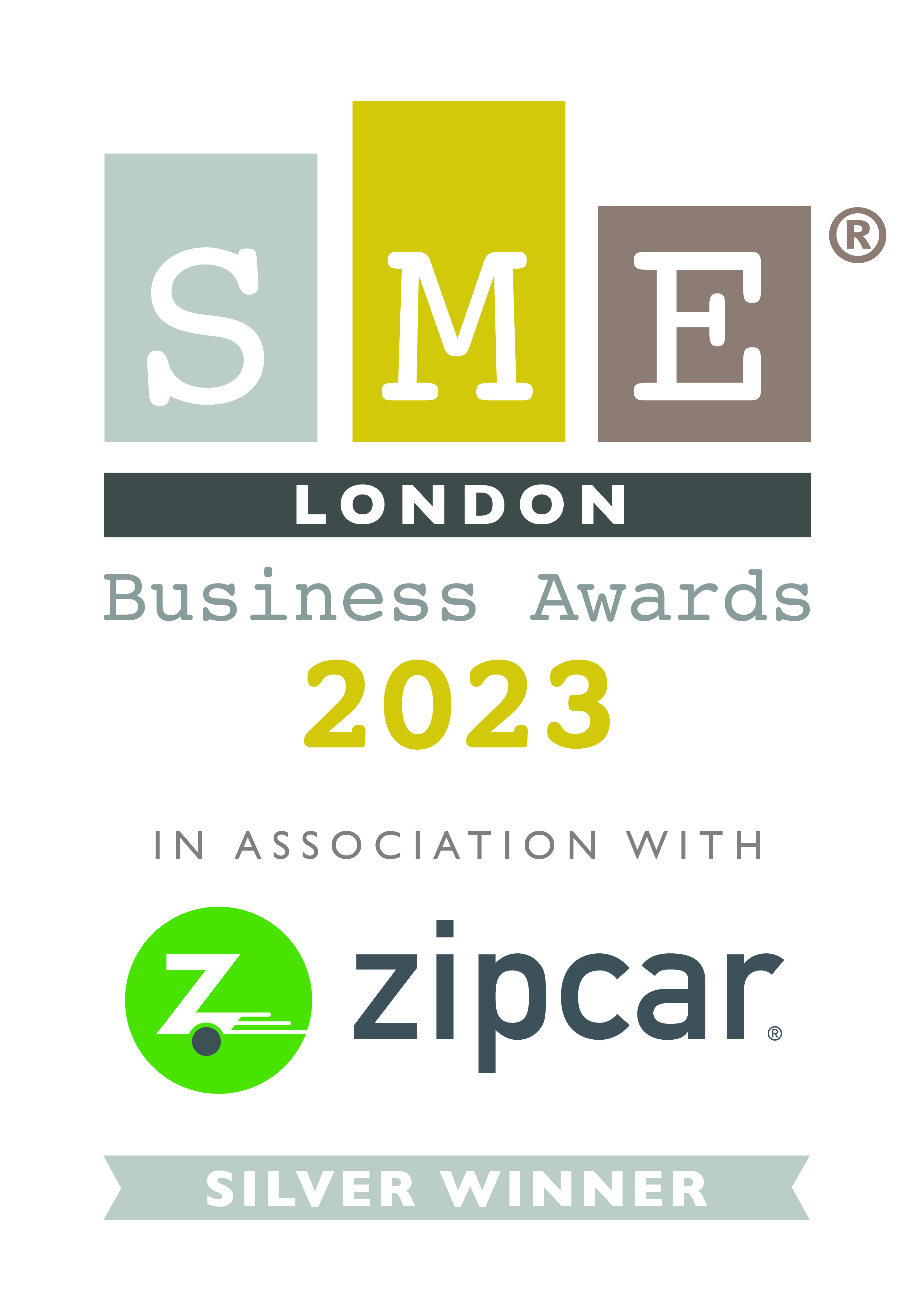 Top 3 Reasons to have JLex as your Outsourced IT Company
Outsourcing your IT to JLex has many benefits to your business, not least because we make it so easy for you. Here are at least three more reasons…
1. Award-winning customer service
We were thrilled to win the Silver category for Best Customer Service of the Year award in the 2023 SME London Business Awards. The criteria for this was the need to give outstanding assistance and advice to those who use our services. We had to back this up with customer testimonials.
Winning was such an honour because the JLex Networks ethos is to offer affordable, effective IT solutions, delivered in a simple, jargon-free way. This award proves that we put our customers first, keeping IT easy to understand – who doesn't want an IT system like that?
2. First-rate family business
JLex operates like one big, happy family – partly because it is family-run, but also because we treat our customers like family and maintain family values through all we do. So it was a delight to win the Silver category for Family Business of the Year award in the 2023 SME London Business Awards. It is awarded to a company who combines their passion in business with their shared family values and the judges looked at how we grow the business, keeping our core family values at the heart.
We're always happy to have new family members join our happy gang – the more the merrier!
3. Rapid response time
There's nothing more frustrating in business than IT systems that aren't working properly but are stopping you working properly. Not a problem with JLex though – our current response time is just 19 minutes. So in less than 20 minutes we'll be sorting your issue and working on getting you back up and running – you'll barely notice any downtime.
Those are our top three reasons, and all pretty convincing ones, we think. Apart from these, you'll also find our services are cost-effective and give you specialist, up-to-date knowledge for the fraction of the cost of an in-house IT team.
We also save you time by having a dedicated out of house team to take carry of any IT issues or questions. Plus we can advise on the best systems for your business, transition you to Office 365 or VoIP, and make sure your business and data is safe, secure and free from cyber-attacks.
If you'd like to talk to us more about our award-winning service, drop us a line or give us a call.