Save your business time and money with our tailored IT solutions
We deliver reliable, proactive and affordable IT solutions, tailored for your business needs.
Your system availability and keeping your staff working productively is our number one focus.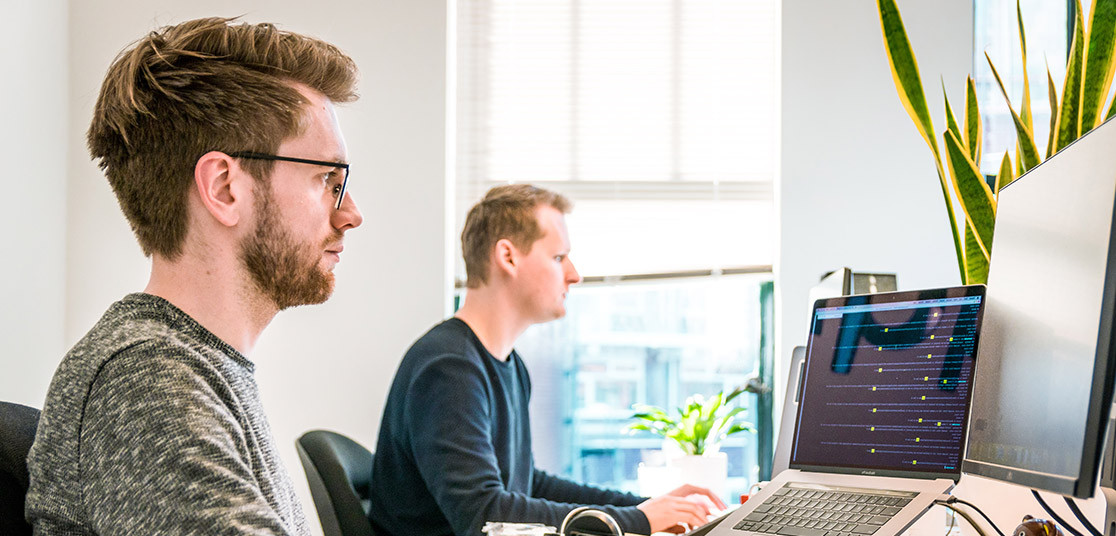 Read more about the JLex story, what our clients think about us, and how you can work with us.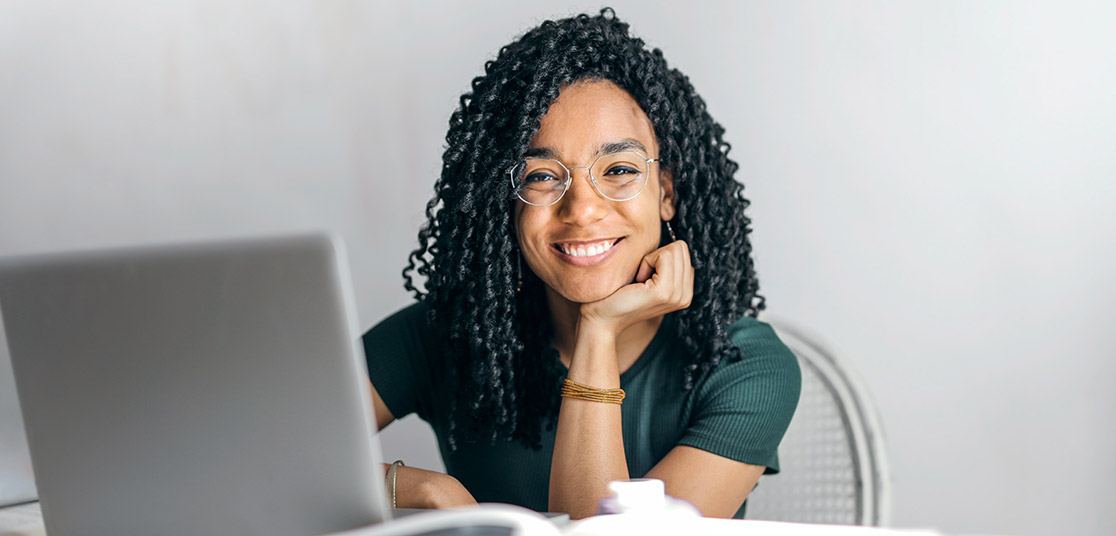 Ready to take the next step? Contact us today to find out how we can start saving you time and money.
Kind words from our clients
Helping businesses run smarter and faster is what we love to do, and always at an affordable cost. So we're always delighted when our clients take the time to tell us it works!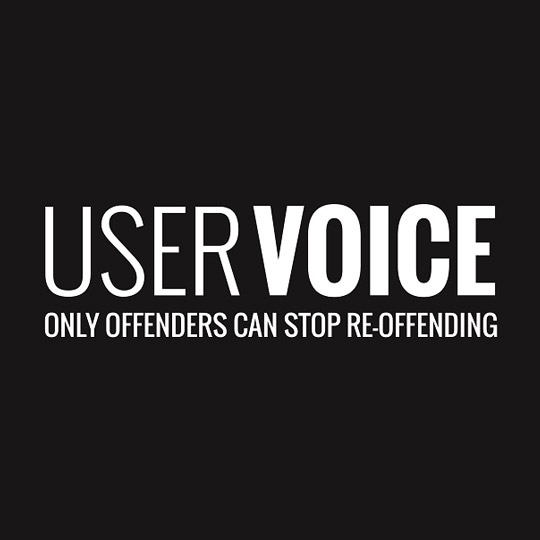 "Working with JLEX has been excellent for our charity. They are always able to be reached by the phone, and have a very quick turn-around and are a trusted part of our team. We actively depend on JLEX to maintain all of our IT systems and source our new technology. I can honestly say our growth as a charity would not have been possible without the technical support of the Jlex team."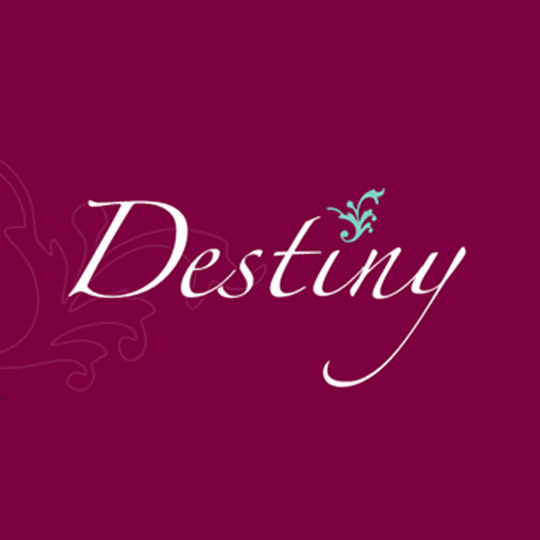 "Thank the Lord for someone who speak in laymans terms. Easy clear and efficient. I can recommend this company. They were the only people to correctly diagnose the problem above all the BT so called "experts". Pleased would be an understatement!"